Streamline The Listing Process And Sell On Walmart Marketplace With Confidence
Improve your performance on Walmart Marketplace with Digital Marketing Management's flexible technology and dedicated support teams behind you.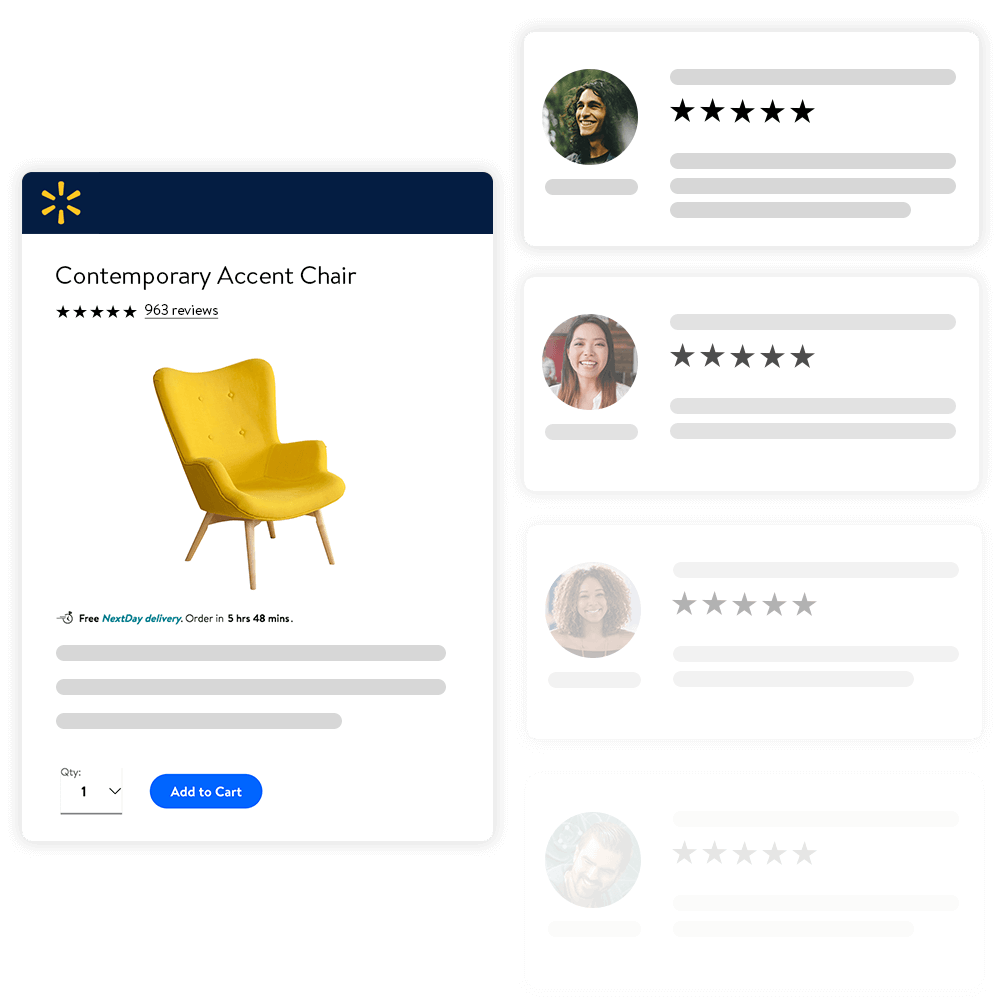 Our Solutions for Walmart Marketplace
Digital Marketing Management for Marketplaces is a full-service product feed and order management solution that helps brands and retailers maximize their performance on multiple channels.

Here's what you can expect from our fully managed solution:
Optimized product listings according to Walmart's requirements and best practices
Product and order synchronization between your ecommerce platform and Walmart
Dedicated marketplace specialists who provide ongoing feed maintenance and support
Data protection to safeguard your business and maximize product uptime
Complete The Form And We'll Be In Touch
How do you stand out in a crowded marketplace?
Optimize your product data.
There are basic requirements you must satisfy to list your products on Walmart, but doing the bare minimum will not separate you from the competition.
DMM for Marketplaces imports, combines, and optimizes your product data to:
Create clean and consistent product titles, descriptions, and bullet points
Ensure accurate and granular product categorization
Populate key product attributes on all listings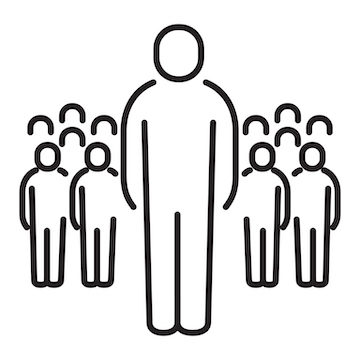 Want to learn more?
Find out why the world's most prolific brands and online retailers choose
Digital Marketing Management.
Tired of updating product data and orders one-by-one?
Automate your ecommerce business on Walmart.
Managing orders and inventory manually is inefficient, error prone, and unsustainable, especially when dealing with multiple systems.
DMM for Marketplaces uses proprietary technology to:
Automate order management for Walmart and other marketplaces via one centralized platform
Import orders into your OMS or ecommerce platform and send fulfilment information back to Walmart
Sync inventory with no limits on scheduling frequency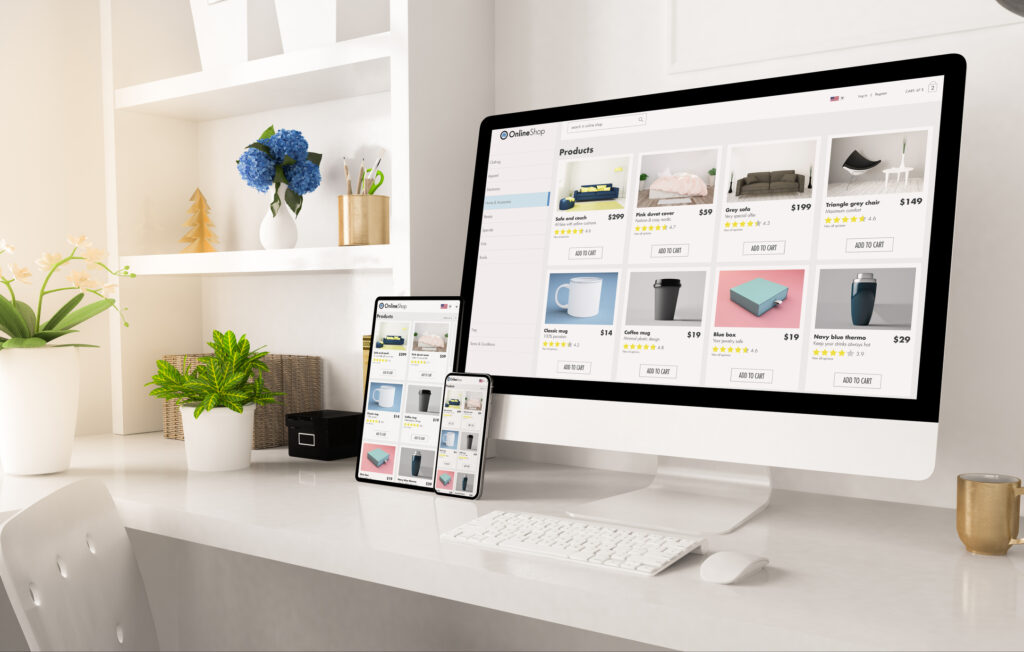 Selling products on a marketplace isn't as easy as it sounds.
Digital Marketing Management is here to help.
Let our team become an extension of your own so you can use your time and resources more effectively. Put your feeds in the hands of experienced marketplace specialists who are up-to-date on Walmart's frequently changing feed requirements, best practices, and listing errors.
Our full-service support teams do the heavy lifting for you:
Proactive feed management and 24/7 support with rapid response times
Regular review calls to review feed health and align on goals
Implementation of all data optimizations and error resolution
Dedicated point of contact for comprehensive onboarding
Expert account management to guide channel expansion