E-Commerce Can Be a Jungle,
You Need a Guide!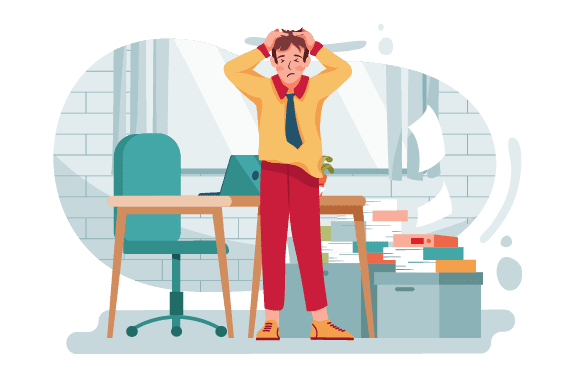 What We Do
The DMM Process
Product Research
Uncover potential product ideas from Amazon with access to data from over 450 million products currently listed on Amazon.
Dive deeper into the market to validate product ideas and see how much money is made by every ASIN that shows up in the search results.
Sort product reviews by desired criteria to uncover valuable customer insights to create better products than your competitors.
Check competitor inventory levels to see how much they have in stock so you can gauge the strength of competitors.
Review extensive, highly-accurate data on individual products on Amazon, check seasonality of products, and check the Amazon fees and profitability of a product idea
Keyword Research
Complete Amazon keyword lookup with seed keywords to find new keyword ideas that are very relevant to what ranks well for that seed keyword.
Reverse ASIN keyword lookup—uncover your competitor's keyword strategy and see everything they rank for, relevant or not.
Listing Building & Optimization
We turn thousands of keywords into comprehensive, traffic-pulling keyword lists.
Optimize your listing, add the most powerful keywords to your Amazon storefront and backend for a fully optimized listing to prevent missing vital keywords.
Check and track the indexing of your keywords in your listing to ensure your products show up in customer search results.
Launch
Determine the number of units to give away for specific keywords during a launch.
Use our Product Rank Formula to determine the number of units to give away for specific keywords during a product launch.
Ongoing Maintenance
Track all of your keywords including their rank, Amazon badges, and more.
Prevent Hijacker and Sniper fraud by monitoring your ASINs and alerting you via email or SMS when your listing is compromised or altered.
Protect your inventory by limiting the number of units per order.
Know your numbers because profitability can make or break any Amazon business.
Refunds
Get refunded for lost or damaged inventory that Amazon may not have reimbursed you for.
Grow Your Organic Sales With Fully Optimized, High Ranking Product Listings
We use your brand identity to create highly engaging, authentic, and cohesive content that keeps buyers on your listings longer and converts traffic into sales.
Crush It On Amazon & Walmart.com With Our End To End Account Management Service
Along with ensuring that your brand story is consistent across your Amazon Product Listings, we protect your brand with end-to-end compliance and customer satisfaction.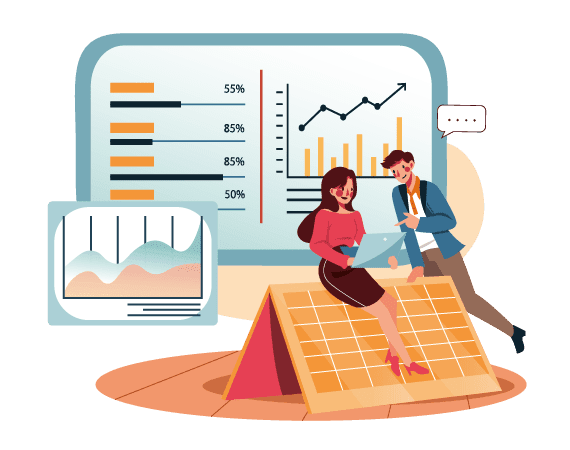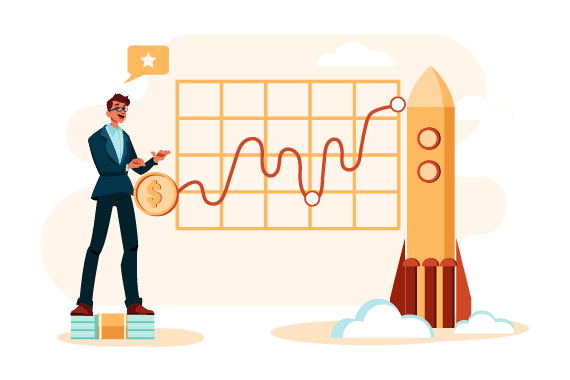 Get More From Your
ECommerce Ads
Our team utilizes a mix of advertising strategies across different Amazon ad types to drive more traffic to your listings and maximize your ROI.
A Strong Supply Chain is Integral to Effective Brand Management
As a retailer, we understand the value of inventory efficiency. We help you to maximize your performance, minimize costs, and ensure you stay in stock based on demand, seasonality, and more.