The Best
Photos & Videos,

Affordable, Creative, and Professional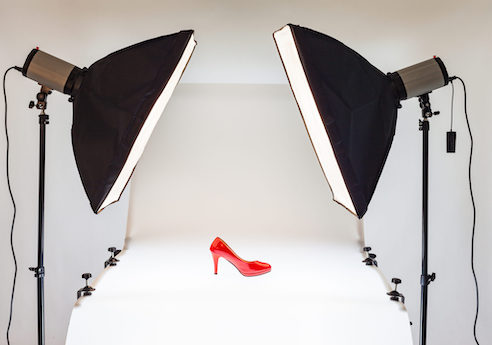 Photo & Video
Engaging Photos, Videos, and Graphics are Always in Demand
DMM allows you to get all your eCommerce content under one roof while enjoying a personalized human touch along the way. 
Choose every detail for a shoot that is right for your budget.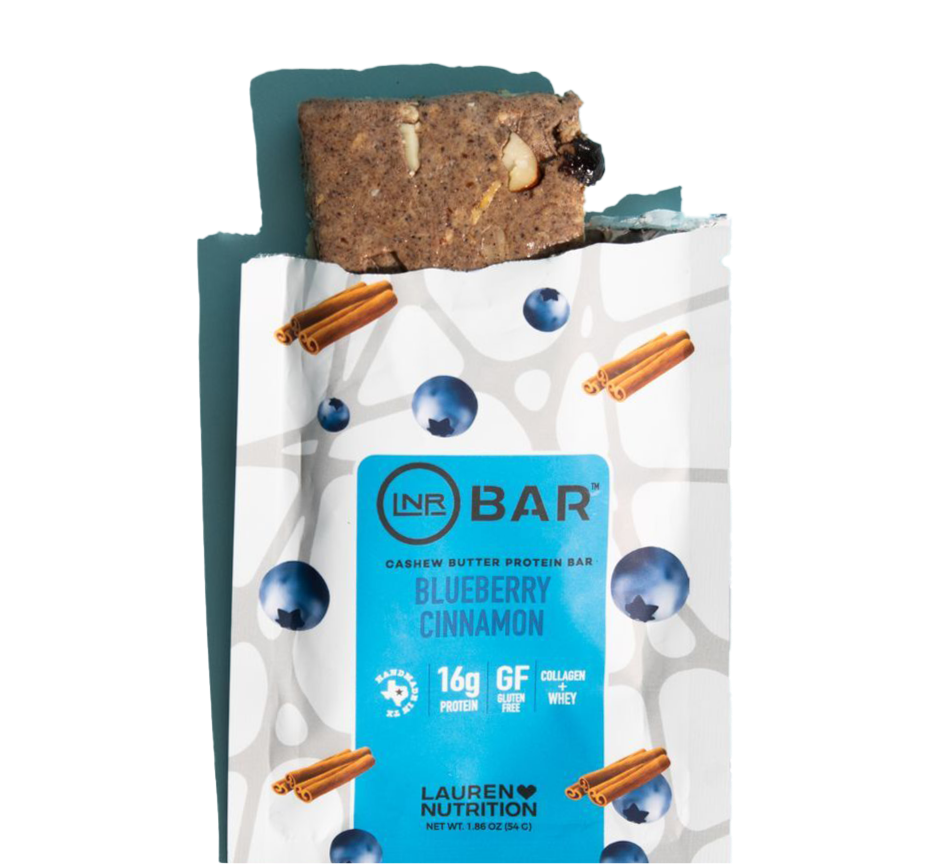 Packages Starting at $295
Expertly curated packages tailored to your exact needs.