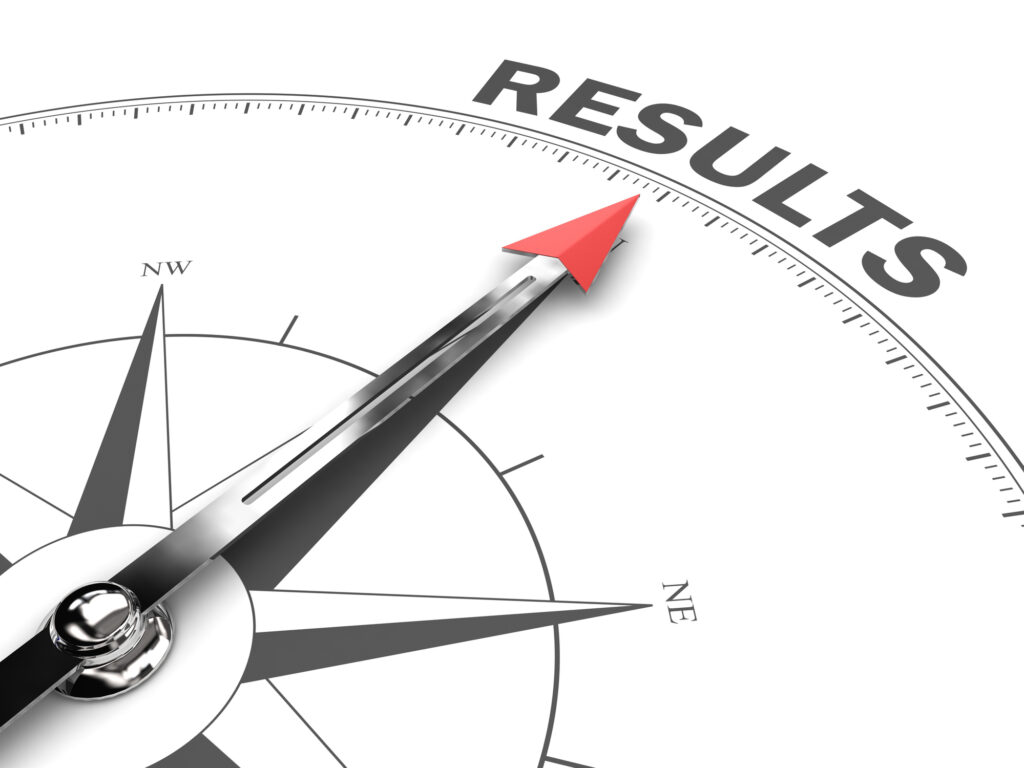 CASE STUDIES
Our latest case study: $225k ad sales at 5% ACoS in 30 days!
This client has a catalog with thousands of products – that's a whole lot of options. To improve product discovery, we used product targeting to take over all the real estate on their product pages and said to competitors trying to conquest their listings.
ASIN Defense results are for pretty much any seller with related products and multiple parent ASIN. Setting them up is simple: Segment products (as needed) by type, then use the list of advertised ASIN as your list of product targets. Substitute products work best, but you can also cross-sell accessories or related products by targeting complementary products as well.
It's important to note that this tactic works for more than just Sponsored Products – we get great results using this approach with Sponsored Brands (including video) and Sponsored Display.
This client came to us with a problem: They have an industry leading brand that the competition was attacking hard, capturing sales and potential customers.
Our solution: Defense!
Our approach: If customers search for YOUR brand, we display YOUR brand, so they buy YOUR brand. We implemented a strong Brand Defense strategy (which quickly became the leading strategy) using both Sponsored Product and Sponsored Brand campaigns. Three weeks in and the results are speaking for themselves. Here are highlights from one campaign in particular:
$1,062 Spend
$12,143 Sales
Over 11x ROAS (8.76% ACoS)
By adding Brand Defense to the playbook, our client is now protecting sales from being lost to the competition.
Acceleration through Integration
A seller in the Patio, Lawn, & Garden category had several top-100 products, but sales were stagnant, so they hired Us. Ad sales climbed from $150k/mo to $300k/mo in our first year. This year, campaigns net over $600k/mo at 17% ACoS. We achieved these results through systematic campaign integration.
We moved every strong search term/product target through a network of funnels. The top of our funnel drives awareness and discovery. The bottom of the funnel offers more control over exposure and returns. The funnel creates a continuous feed of new targets and more control over performance.
Sponsored Products, Brands, and Display campaigns are also systematically integrated. When a product target performs well in Sponsored Products, we move it into a Display campaign. Similarly, the strongest converting targets are shared between Sponsored Products and Brands.
Basically, we find what works, put it to work in every placement, then find more.
Who here has ever wanted to leave sales/profit on the table? No one, right!?
But that's exactly what happens when you limit budget while ACoS is beating margin. Your budget cap becomes a profit cap, leaving sales on the table and creating room for your competitors to swoop in and steal market share. Those orders easily could have (and should have) been yours.
Take one of our clients for example. When we took him on he was adamant about a $150/day budget because advertising hadn't moved the needle much in the past. He eventually allows us to open budget up to $250/day.. and sales increased by 200% overnight. That was all the convincing he needed – we opened up budget this week and sales took off.
The budget increase led to:
$66k YoY increase (3.4x) in total sales this quarter
Ads driving 75% of overall sales – most of which stem from high-value unbranded keywords
Nearly 40% profit margin on advertising spend (ACoS way under margin), spending more money actually led to more cash flow!
Massive ranking improvement
If ACoS < gross profit margin, don't limit campaign budget!
Case Study – Product Launch
Ranking Machine
This Beauty & Personal Care seller spent $20k on ads in their first two weeks, with minimal organic sales to show for it. They hired us to orchestrate the PPC side of their product launch.
By allocating spend to the right targeting mix and placements, both conversion rate and sales velocity – key ranking factors – went through the roof. Ad sales increased to over $30k per day while their 60% ACoS fell to 30%. The client was happy to see improved returns, but reducing ACoS was not the goal. It was the byproduct of a successful ranking strategy. The biggest win was product rank improving to top 10 in their category and organic sales catapulting from $0 to between $20k and $40k per day.